Richmond office
The Richmond office looks after the Richmond charities portfolio, letting over 134 properties at market rates and also 89 properties at a charitable rate.
Every five years, Richmond charities re-tender to agents, HML is pleased to announce that 2019 we were once again chosen due to the consistency of our performance.
Our team are dedicated to providing a high level of service to those living in properties we manage. We also look after an additional 150 properties owned by private landlords.
We pride ourselves in providing the highest standards of personal service to our landlords and tenants. Our customers are pleased with the service they receive, which includes a 24 hour emergency call outs. We also ensure we are compliant with all legal obligations and we carry out regular property visits. The Richmond lettings team have collectively over 25 years, serving charities. As such, our tenants are familiar with the HML team, as we make annual property visits to ensure our clients are receiving a service they are happy with.
If you are interested in renting a property in the Richmond or surrounding area, please get in touch with your local lettings team who will be able to assist you.
Our geographic span includes the following areas: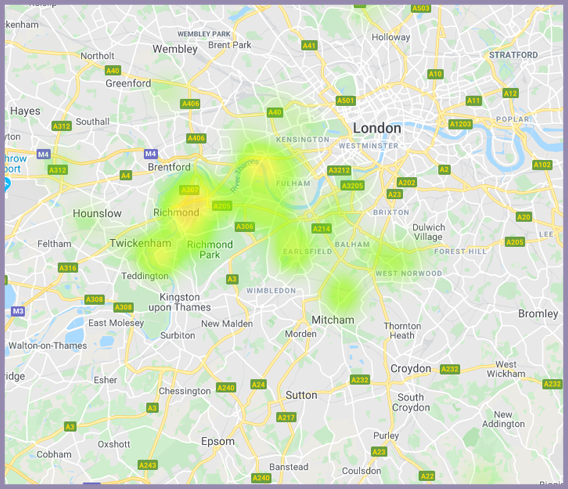 If you are a potential tenant, searching for a property to rent, please visit Zoopla or Prime Location to view properties available in this area:
THE RICHMOND TEAM: